Our business is built on an unwavering commitment to integrity and compliance, which is demonstrated by our staff members every day through their words, decisions and actions.
This requires preserving our heritage of high ethical values and standards, ensuring accountability for our actions, and putting the patient first. Quite simply, it requires doing things right and doing the right things.
This approach is woven through all facets of our organization by robust governance practices, global policies, performance management systems, training, and ongoing monitoring and remediation. It is also built on a culture of transparency and engagement with stakeholders.
Program Elements within A Healthy Amgen Pillar
Corporate Governance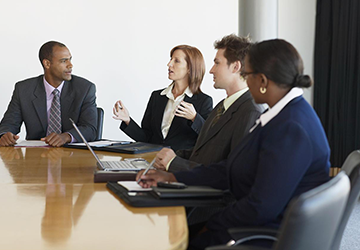 Effective corporate governance is critical for both our long-term performance and maintaining stakeholder trust.
Business Ethics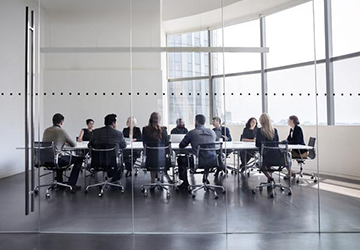 Operating in an ethical way with integrity and abiding by local, regional and national regulatory and legal standards that govern our industry is a non-negotiable part of how we do business. We expect the same of our partners and suppliers. Serving patients is a privilege, and ethics and compliance are critical to achieving our mission, realizing value for our stakeholders, and being the best place to work for our employees.
Ethical Research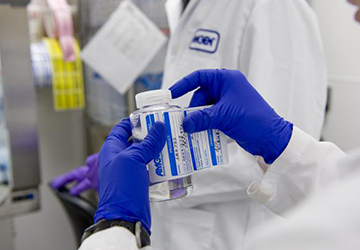 Amgen aims to discover, develop and deliver transformative medicines to address some of the leading causes of death and disability worldwide, and to do so ethically and in accordance with our internal policies and external standards.
Amgen is a worldwide leader in research, development and manufacturing of complex biologic therapies and is focused on the safety of patients and the effective use of our products. Through more than four decades of experience, we have established a record of reliably supplying high-quality medicines to patients.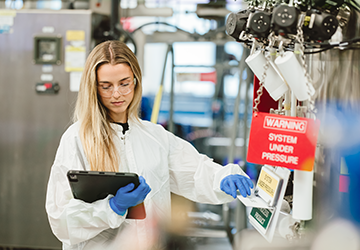 Quality at Amgen is an integral part of our culture. Starting with R&D, we foster a culture of quality, integrity and safety with robust processes and experienced and engaged employees.
Cybersecurity and Data Privacy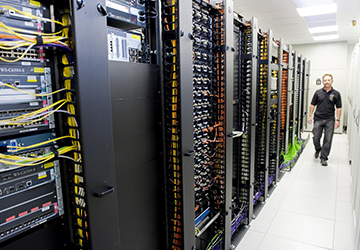 We have robust systems and processes in place that support the ethical use, management and protection of all personal information and data entrusted to us.