Amgen has a long-standing objective to conduct environmentally responsible operations and regularly set targets to challenge ourselves to deliver further improvements. Since 2007, we have successfully advanced our environmental sustainability program while increasing our global production capacity and expanding our presence to approximately 100 countries. Investing in sustainable operations also has the potential to improve efficiency and create value.
In 2021, we introduced our latest environmental sustainability program, which we call "The Road to Net Zero," and announced a new set of environmental targets. Our 2027 plan includes the following aspirations1:
Achieve carbon neutrality for Amgen-owned and operated facilities and operations;
Reduce water consumption by 40%;
Reduce waste disposed by 75%.
To achieve our 2027 goals, Amgen is focusing on the use of innovative approaches and processes, efficiency improvements, and increased sourcing of renewable energy. Additionally, we are evaluating the carbon impact from our value chain – including suppliers, contract manufacturers, and distributors to help identify reduction opportunities as we continue to pursue a responsible sourcing strategy.
Program Elements within the Healthy Planet Pillar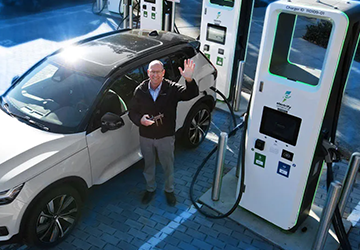 Our investment in environmental sustainability has not only reduced our impact on the planet but allowed us to be more efficient, productive, and resilient, resulting in reduced operating costs.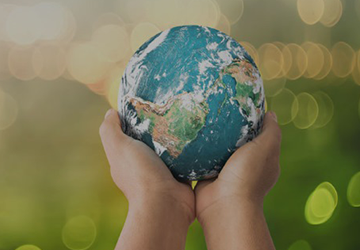 We have developed a Supplier Sustainability Program that is designed to ensure that our suppliers address quality, cost and reliability requirements, business ethics, labor and human rights, and environmental impacts.