Amgen's approach to corporate responsibility starts with our mission to serve patients and is executed through our environment, social and governance (ESG) framework. Our ESG efforts are grounded in our mission, from our endeavors to strengthen STEM education and inspire the next generation of scientists, to expanding access to our medicines and supporting efforts to strengthen healthcare systems to better serve patients in need worldwide.
Amgen's ESG Framework is built on four strategic pillars: Healthy People, Healthy Society, Healthy Planet, and A Healthy Amgen. This framework facilitates our ability to address the interconnectivity of issues in a more holistic way across our business and align more closely with our long-term strategy.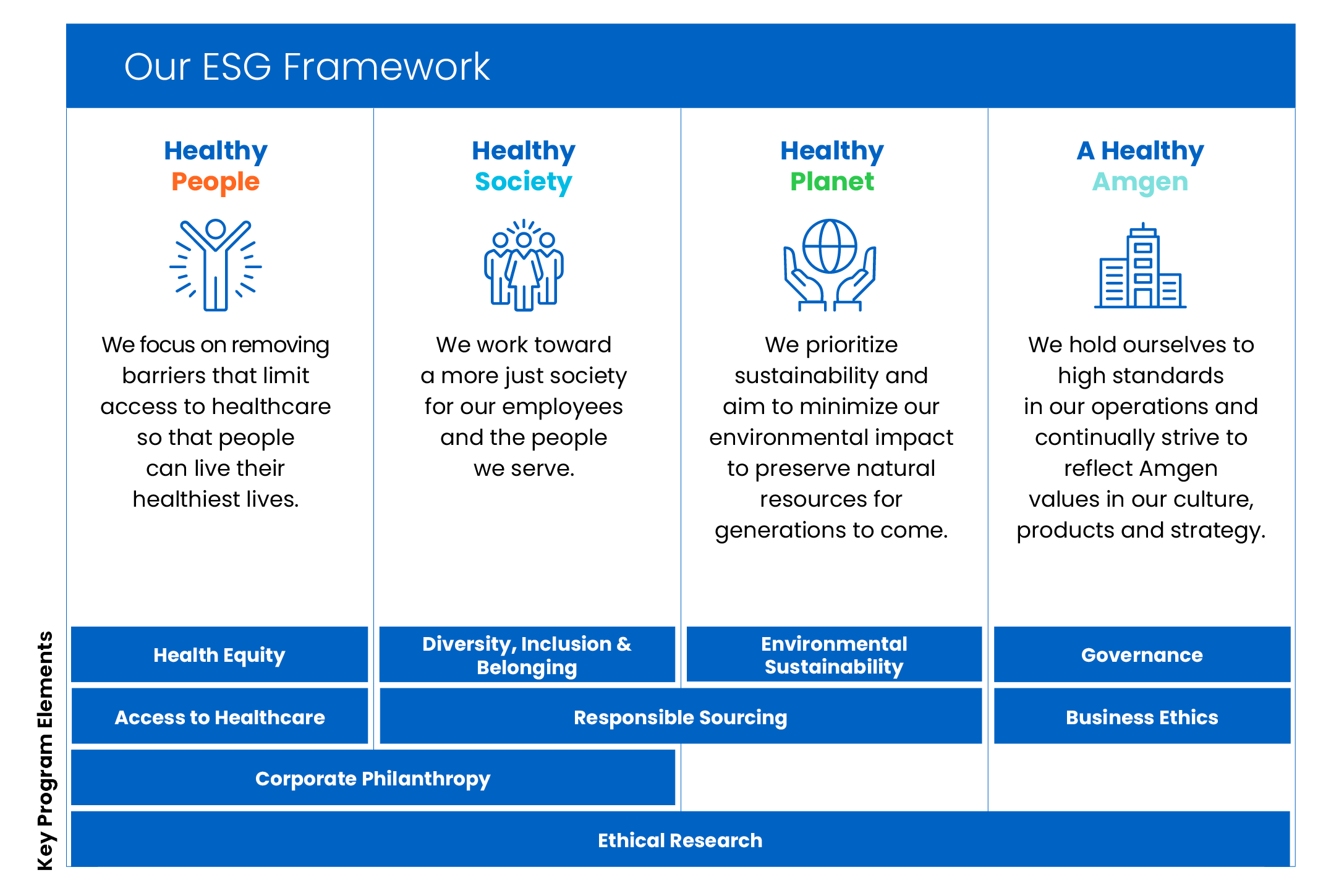 ESG Governance
The Amgen Board of Directors and its applicable committees provide oversight of Amgen's ESG strategy, priority areas of focus and activities. The Corporate Responsibility and Compliance Committee (CRCC) assists the Board in overseeing Amgen's activities in the areas that include environmental sustainability, diversity, inclusion and belonging (DI&B), and access to medicines. Beginning in 2022, oversight of DI&B shifted to the Compensation and Management Development Committee, the committee that also provides oversight of our approach to human capital management. The Governance and Nominating Committee oversees the Company's corporate governance activities and Board membership. Amgen's executive management provides regular presentations and updates to the Board and its committees regarding the status and progress of the Company's ESG activities.
Our cross-functional executive-level ESG Council sets and reviews the Company's ESG strategy and programs. The Council is chaired by the Senior Vice President of Corporate Affairs and includes other executive-level representatives from across the organization.
Supporting the Council are four Initiative Steering Committees (ISCs), each aligned with one of our four strategic pillars. Each ISC is responsible for coordinating the implementation of the strategy for their respective pillar and leading the integration of our ESG strategy into the Company with the support of subject-matter expert working teams. ISC members are also responsible for identifying emerging ESG issues that could impact their respective areas and raising them with the ESG Council for discussion and analysis. Since 2021, to further integrate ESG across the organization, we formally introduced ESG targets into our company-wide performance goals under our annual incentive plan.
Amgen Inc. Board of Directors
Provides oversight of Amgen's ESG strategy and activities
Corporate Responsibility and Compliance Committee
Compensation and Management Development Committee
Governance and Nominating Committee
Assists the Board in its oversight of the Company's ESG strategy and activities and receives regular presentations and updates on specific ESG programs and activities, as well as related compliance issues
Executive Management
Provides the Board and its committees with updates regarding the status and progress of the Company's ESG strategy and priority areas of focus
ESG Council
Sets and reviews the Company's ESG strategy and programs
More information about Corporate Governance.
Identifying High-Priority ESG Topics
Amgen uses a variety of analytical tools to help us identify and evolve the ESG topics that are the subject of our focus:
Periodic Stakeholder Perspective Assessments, which analyze the perspectives of both internal and external stakeholders;
Continuous monitoring of external stakeholder perspectives through a social-listening, artificial intelligence tool;
Periodic, direct interactions with stakeholders, including investors, patients, healthcare professionals and patient advocacy organizations; and
Internal annual analyses of the alignment of ESG topics with Amgen's strategy, mission and values.
We also review relevant ESG reporting standards and frameworks, such as the Sustainability Standards Accounting Board (SASB), Task Force on Carbon-Related Financial Disclosures (TCFD), and the Biopharma Investor ESG Communication Guidance – which has been used to shape our ESG Report.
As a result of the highly dynamic nature of societal interest in topics related to ESG, Amgen conducted an update to its Stakeholder Perspective Assessment in 2021. Using the results of this assessment, as well as the information gathered through the other analytical tools and reviews described above, the current ESG priority Program Elements for Amgen are shown below, along with their relationship to the four strategic pillars of our ESG framework.
United Nations (U.N.) Global Compact, U.N. Sustainable Development Goals, and SASB
Amgen is a signatory to the U.N. Global Compact and remains committed to advancing the principles of the Compact. Our latest Communication on Progress highlights the ways in which we continue to advance those principles. Additionally, we published a table showing the alignment between our ESG reporting and the SASB standards for our industry in our latest Environmental, Social & Governance Report.
Furthermore, Amgen's approach to ESG supports several U.N. Sustainable Development Goals (SDGs) outlined below.
SDG 3: Good Health and Well-Being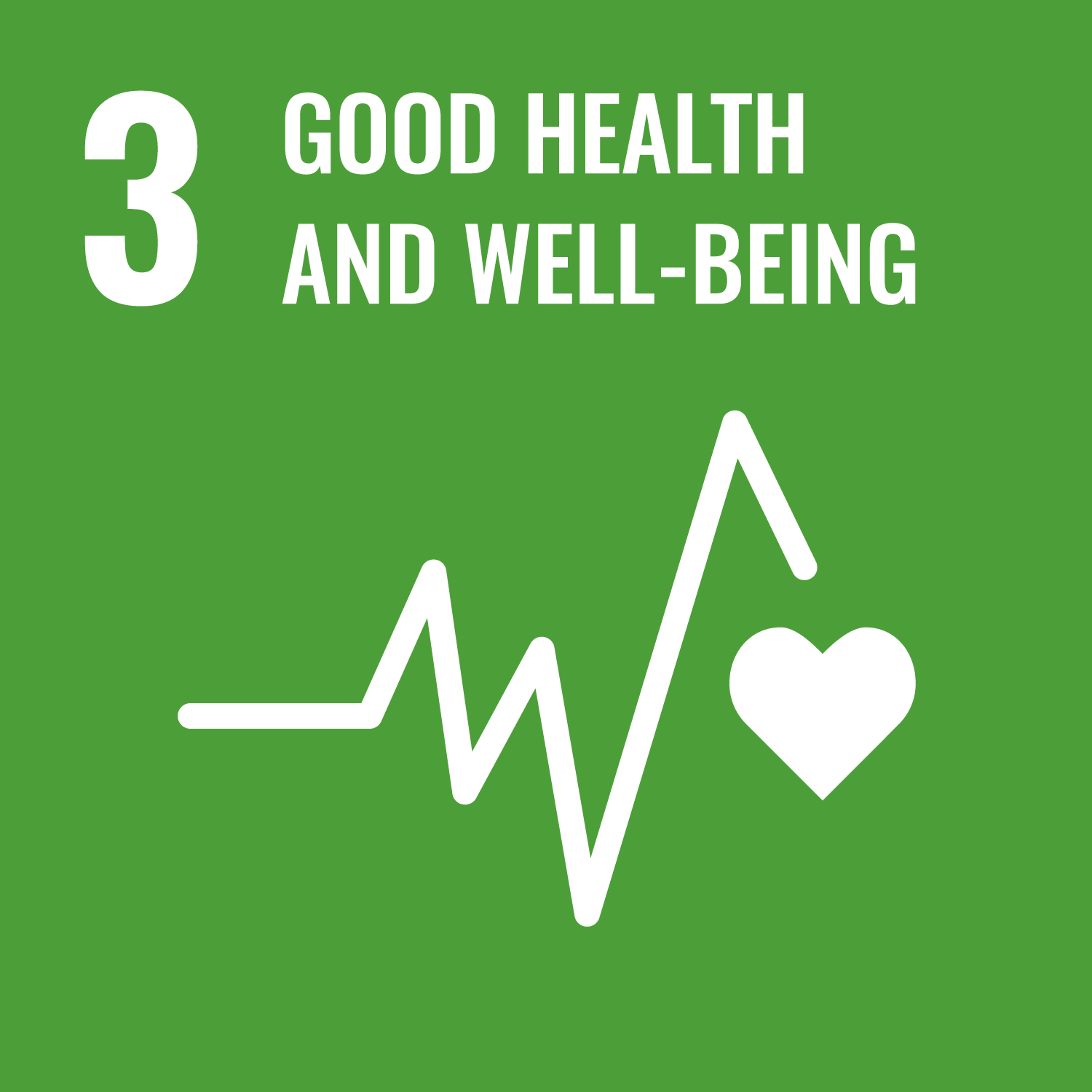 The pursuit of good health and well-being is embedded in Amgen's mission: to serve patients by discovering, developing, manufacturing, and delivering innovative therapeutics that address serious diseases. We believe that this will not only help patients, but also will help reduce the social and economic burden of disease in society. We also support the health, wellness, and safety of our employees globally, and we work to ensure that our suppliers do the same.
SDG 4: Quality Education - Ensure Inclusive and Quality Education for All and Promote Lifelong Learning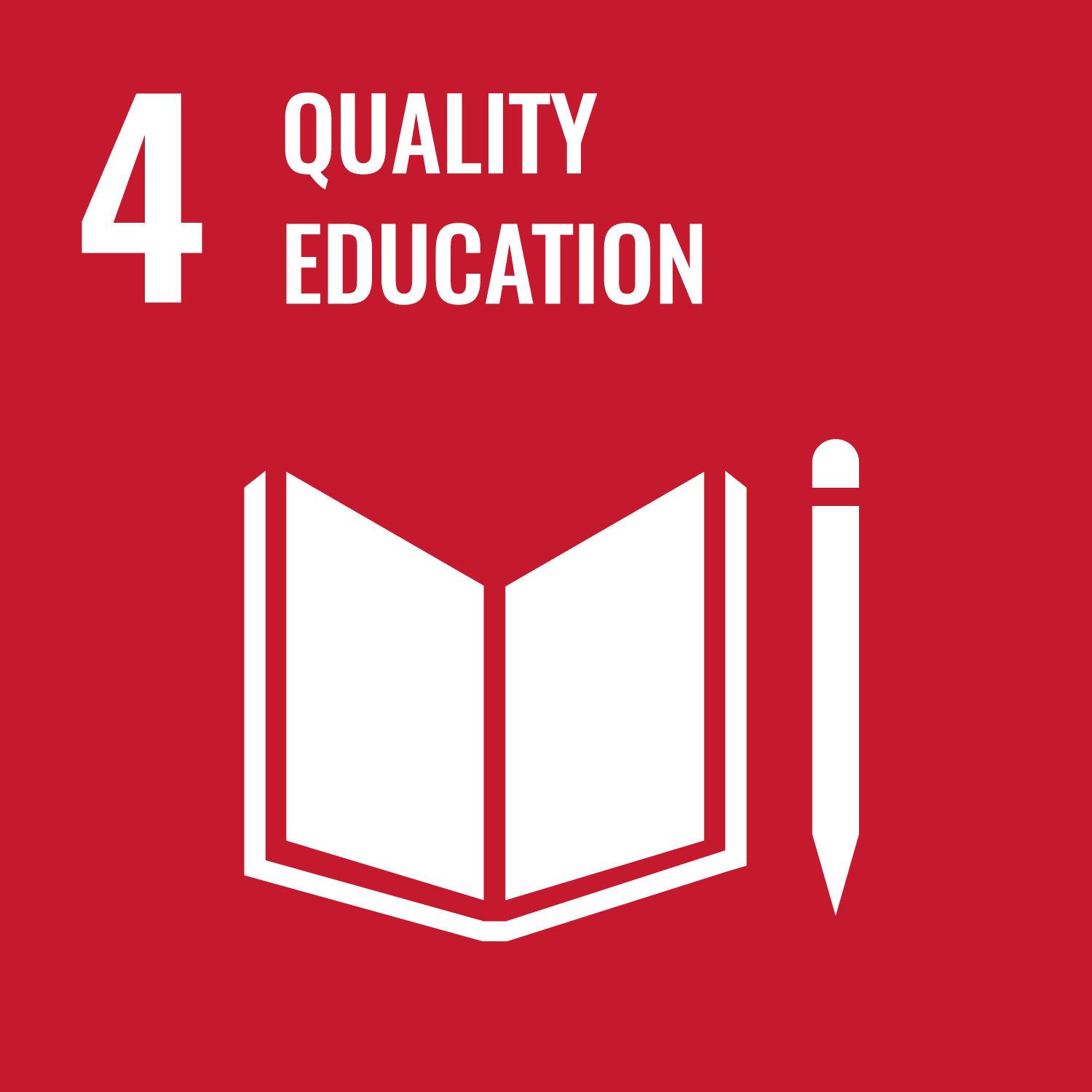 Expanded access to quality education is at the heart of the Amgen Foundation's key activities. Through programs and partnerships, the Amgen Foundation seeks to advance science education, including among low-income and disadvantaged students. Since the Foundation's inception in 1991, we have invested over $250 million in science education programming globally, and, with our partners, reached millions of students with high-quality science-based learning tools both in the classroom and online.
SDG 9: Industry, Innovation and Infrastructure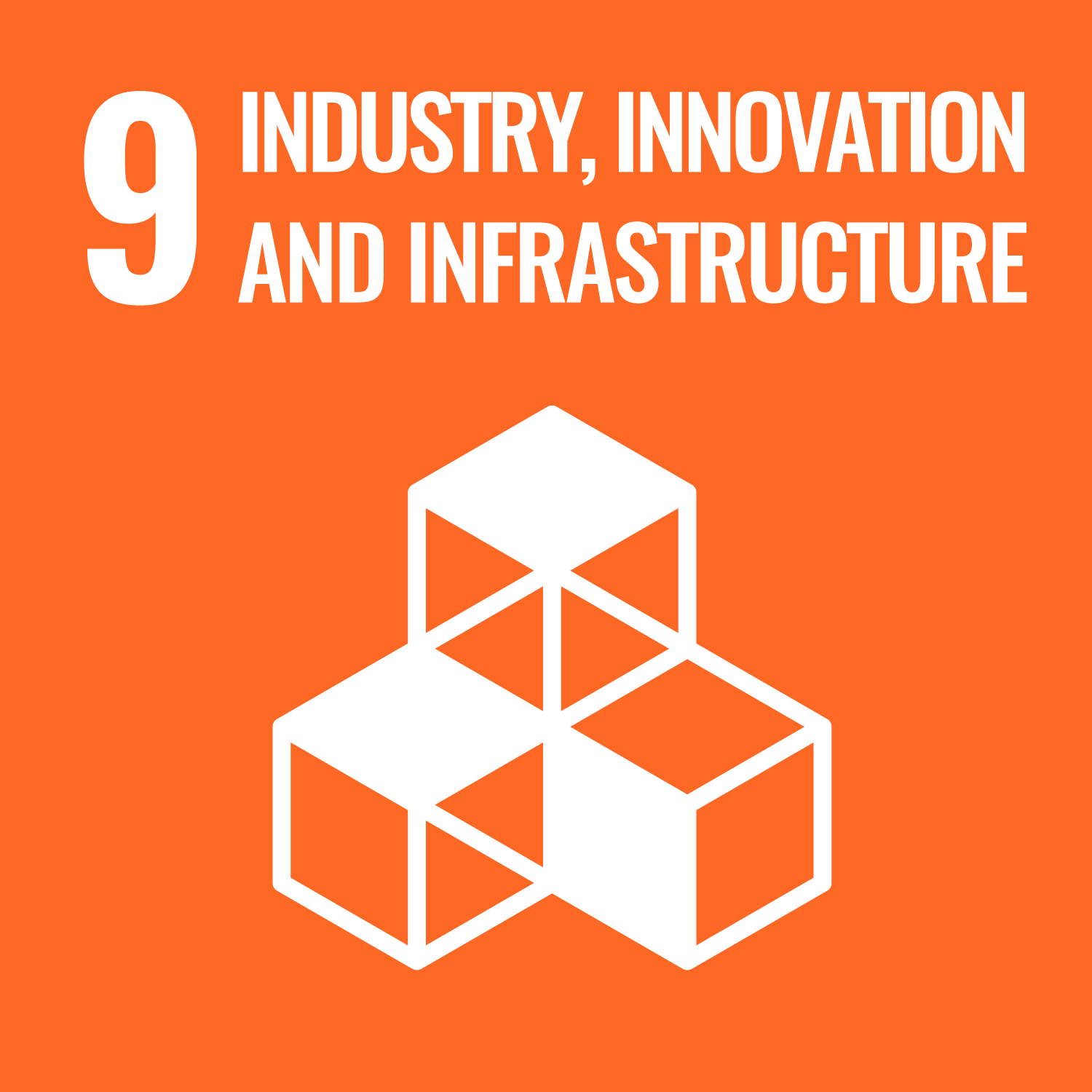 Innovation is core to Amgen's business, meaning that a great deal of what we do aligns with this SDG. In addition to using innovation to develop our pioneering medicines, Amgen applies innovation to our manufacturing. The demonstrated environmental benefits of our next-generation biomanufacturing processes are one example of the value of our innovative approaches.
SDG 12: Responsible Consumption and Production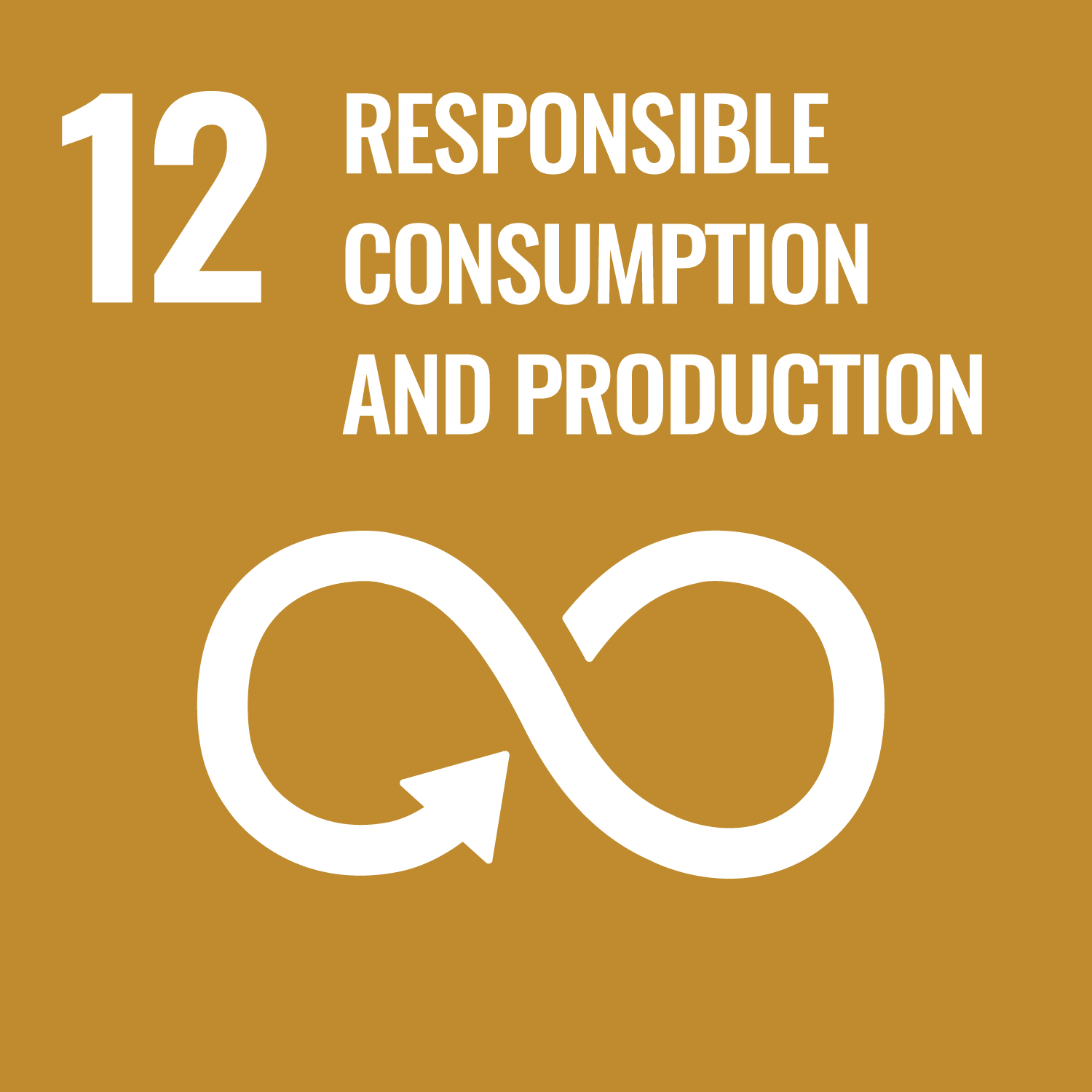 Through our new seven-year environmental sustainability plan, we aim to achieve carbon neutrality, while reducing water usage (by 40%) and waste (by 75%), by 20271. We expect to make significant investments over time to achieve these aspirations, and this builds on our past success of having established and met environmental sustainability targets over the past 15 years.
SDG 17: Partnerships for the Goals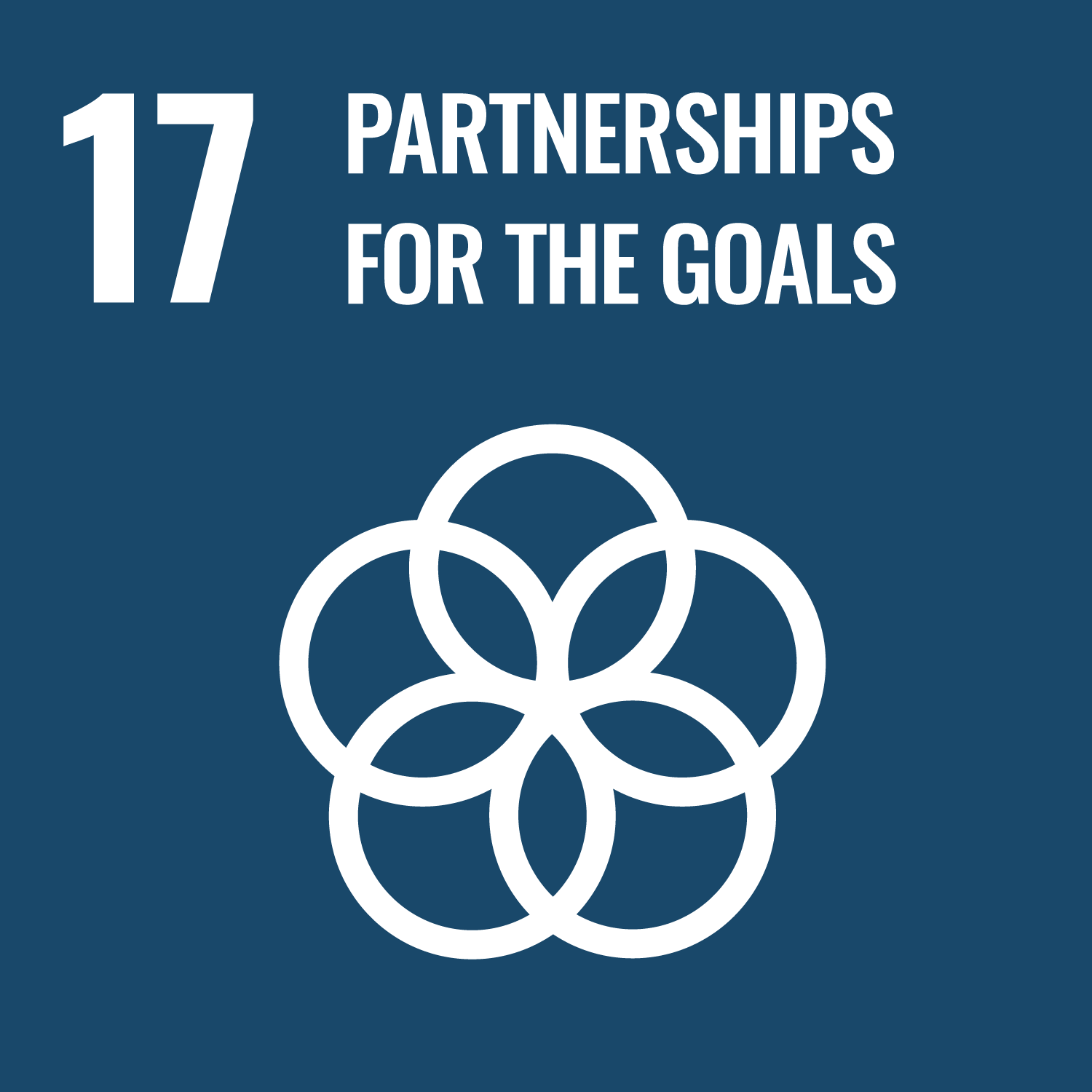 Much of what Amgen accomplishes is through partnerships, sponsorships and collaborations such as those with the Lazarex Cancer Foundation, Direct Relief, and the Khan Academy. We remain focused on joining with diverse stakeholders to tackle significant challenges from climate change and health to gender equality and education.