In addition to our core business of improving health outcomes through our medicines, we recognize our ability to positively impact society through our actions, investments and people.
We value and are focused on doing our part to build a more just, resilient and inclusive society, both within our own workplace and in the communities where we operate. Beyond Amgen, we are working with community leaders to explore and help address deeply rooted barriers to economic prosperity, equity, and social justice, as well as expand economic opportunities within the communities in which we operate through our supplier initiatives. We also collaborate with teachers and other partners to reimagine science education, improve science literacy, and empower diverse thinkers. And, we are engaging with diverse suppliers and supporting local communities through job creation with the potential for better wages.
Program Elements within the Healthy Society Pillar
Amgen Foundation and Community Investment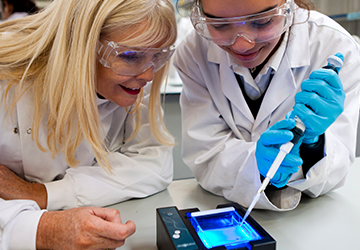 Through the Amgen Foundation1, we are reimagining science education to improve science literacy and empower diverse thinkers. We also support local organizations where Amgen employees live and work and disaster relief efforts around the world.
Diversity, Inclusion and Belonging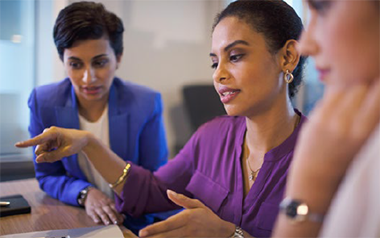 We are on an ongoing journey to become a more diverse and inclusive organization that recruits, develops and retains a workforce representative of the global communities we serve.
Human Capital Management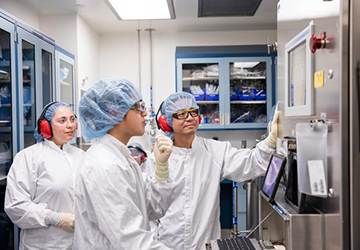 At Amgen, our employees bring innovation to life and makes us who we are — a leader in serving patients. Our ability to deliver for patients is strengthened by attracting, retaining and promoting a diverse workforce of talented and engaged employees who believe in our mission and values.
Responsible Sourcing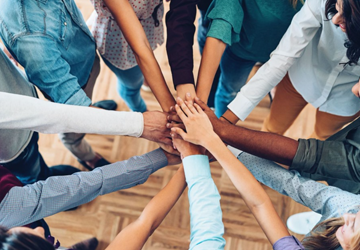 Amgen procures goods and services from thousands of suppliers each year. We recognize that our suppliers are an important part of our value chain that impact our business and the communities where we live and operate.