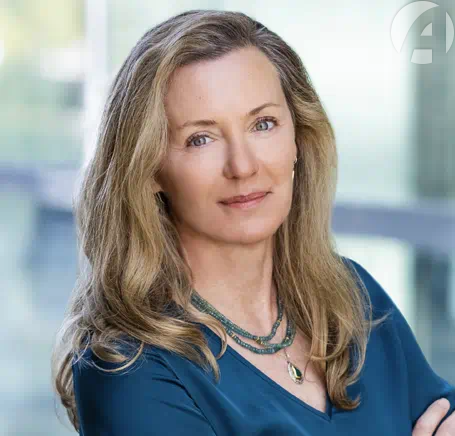 Annalisa Pizzarello is senior vice president of Amgen's Results Delivery Office with responsibilities for the company's operating rhythm and continuous improvement efforts globally. The Results Delivery Office drives Amgen's priorities end-to-end, and across functions, to simplify processes and improve Amgen's overall business performance with respect to speed, quality, and effectiveness. Pizzarello leads Amgen's transformation capabilities, including change management and value capture, and is responsible for Amgen's business integrations. She is also executive sponsor of the Amgen Veteran Employee Network (AVEN).
Prior to leading the Results Deliver Office, she led Amgen's Commercialization process and R&D Compliance and Quality organization, responsible for Amgen's drug development and portfolio management process, as well as ensuring compliance for all R&D activities.
Annalisa serves on the Board of Directors for the not-for-profit Direct Relief, which operates the largest charitable medicine program in the U.S., providing medical resources during disasters as well as operating other programs to provide health care to low income and vulnerable communities.
Before joining Amgen in 2008, she led quality and compliance groups in manufacturing and pharmacovigilance at Wyeth. Earlier in her career, she worked as an associate chief counsel at the U.S. Food and Drug Administration (FDA) and as a pharmaceutical, device, and biotechnology attorney at the Washington, D.C. law firm of Arnold & Porter.
Annalisa has a JD from the University of Chicago Law School. She also has a master's degree in bioethics/philosophy, and bachelor's degree in philosophy and Russian Studies, from Brown University.