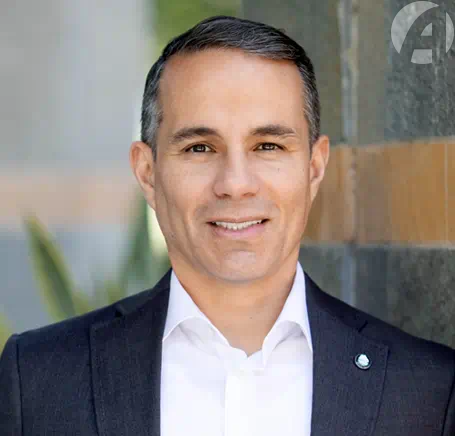 Esteban Santos serves as executive vice president, Operations. Esteban is responsible for the Operations organization, which encompasses Manufacturing, Process Development, Quality, Engineering and Global Supply Chain.
Prior to this role, Santos was senior vice president, Manufacturing, responsible for operations at Amgen's commercial manufacturing locations in the U.S., Puerto Rico, Ireland, the Netherlands and Singapore. He held various leadership roles, including vice president, Drug Product; vice president, Site Operations; vice president, Manufacturing; and vice president, Engineering. Santos joined Amgen in 2007 as executive director, Manufacturing Technologies.
Before joining Amgen, Santos was site general manager for the Johnson & Johnson (J&J) Cordis operation in Puerto Rico. Prior to J&J, Santos held several management positions in General Electric's industrial and transportation businesses in Puerto Rico, Connecticut and Pennsylvania.
Santos holds a Bachelor of Science degree in Electrical Engineering from the University of Puerto Rico – Mayagüez, and a Master of Science in Management from the Rensselaer Polytechnic Institute, Hartford, Connecticut.