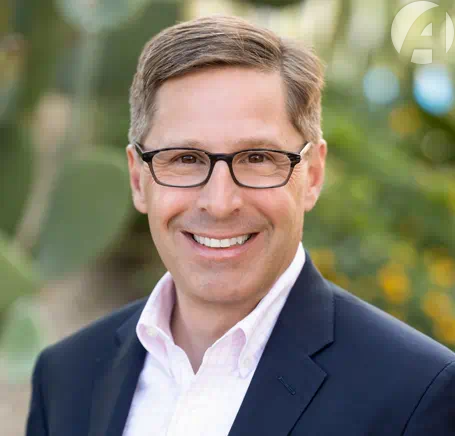 As senior vice president, Global Government Affairs and Policy, Greg Portner oversees federal and state legislative issues and manages relationships with U.S. agencies, legislatures, and governmental administrations. He is also responsible for Amgen's international lobbying and diplomacy efforts in Washington, D.C.
Portner previously served as Amgen's vice president, U.S. Government Affairs & Policy where he managed Amgen's U.S. federal government affairs lobbying and policy team and oversaw advocacy efforts to shape U.S. public policy.
Prior to joining Amgen, Portner worked for the Pharmaceutical Research and Manufacturers of America (PhRMA) as deputy vice president, Policy & Research, and as vice president of Policy Research for healthcare consulting firm Muse & Associates. He holds a master's degree in Public Administration from George Washington University and earned a B.A. in Political Science from the University of Richmond.