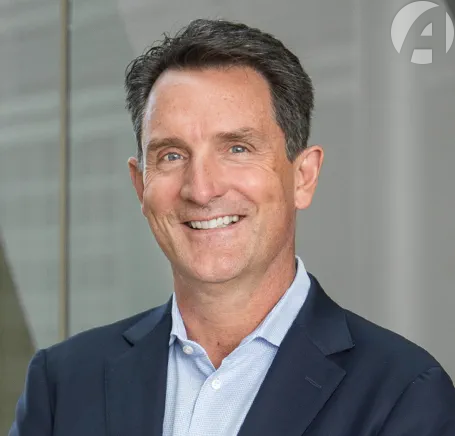 Ian Thompson is senior vice president and regional general manager, responsible for commercial operations across 35 countries, including Argentina, Brazil, Canada, Colombia, Mexico, South Africa and Turkey, as well as the Middle East.
Prior to this role, Thompson was based in Switzerland, where he served as vice president, Marketing and Innovation, Europe. He was also the vice president and general manager for Europe Mid-Size Markets, a group of 18 countries.
Thompson joined Amgen in 2008 as managing director, Amgen Australia and New Zealand. He has also served as Amgen's Global Marketing Therapeutic Head for General Medicine, based in Thousand Oaks.
Before joining Amgen, Thompson held a variety of sales and marketing positions at Eli Lilly, at their Australian affiliate, in their intercontinental region, and within their global business.
Thompson completed his undergraduate degree at Leeds Beckett University in England and earned his MBA from Macquarie University, in Sydney, Australia.