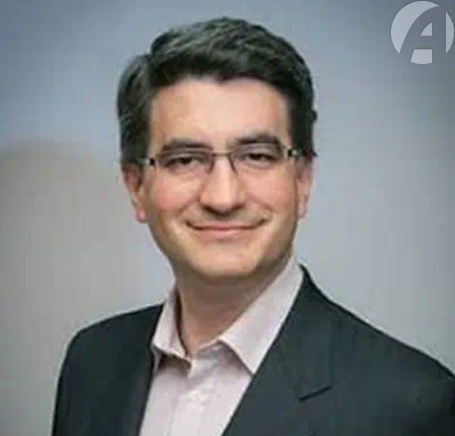 Jean-Charles Soria is Amgen's senior vice president of Oncology within Global Development. Soria joins Amgen from Institut Gustave Roussy, where he was appointed director general by France's minister of health and solidarity.
Soria is a medical oncologist and professor of medicine at Paris-Saclay University. He holds a doctorate in molecular biology. He completed his training during a two-year appointment at the MD Anderson Cancer Center in Houston, Texas, U.S., where he was an associate professor from 2013 to 2017. He also served at the director of the Gustave Roussy SIRIC Socrate (Integrated Cancer Research Site) from 2012 to 2017.
From 2017 to 2019 he held the role of senior vice president, Research and Development in Oncology, with AstraZeneca in Gaithersburg, Maryland, U.S., where he led research teams responsible for strategy and for development of new agents in immuno-oncology, cell therapy and conjugated antibodies. Additionally, he has authored or co-authored more than 670 articles in leading international journals and has appeared on lists of the most influential research scientists in the world.