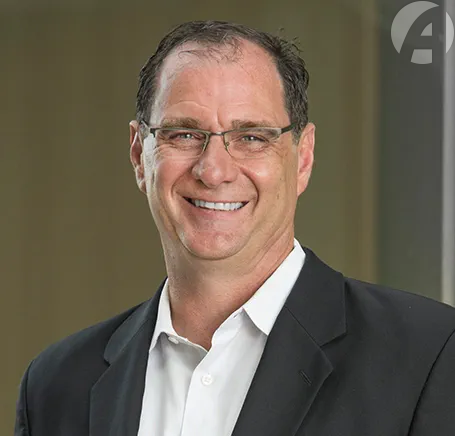 Jerry Murry is senior vice president, Process Development. Murry has held several roles at Amgen, including vice president of Small Molecule Process & Product Development, vice president of Chemistry, Manufacturing & Controls Lifecycle Management, and, most recently, vice president of Drug Product Technologies.
Prior to Amgen, Murry spent six years at Merck Research and the preceding six years at Pfizer Central Research. Earlier, he was a National Institutes of Health (NIH) fellow at Harvard University.
Murry received his bachelor's degree in biochemistry from Texas Lutheran University and earned his Ph.D. in chemistry from the University of Utah.