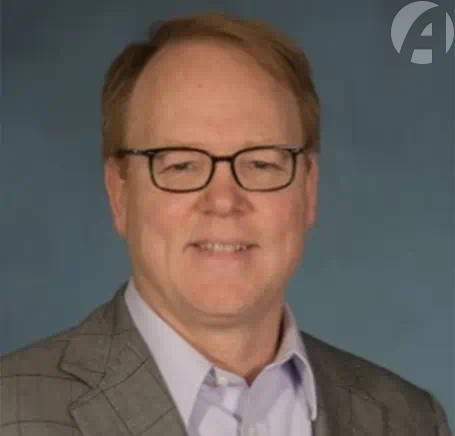 Mark Taisey serves as Amgen's senior vice president, Global Regulatory Affairs and Strategy, responsible for the company's interactions with health authorities around the world.
Taisey has worked in Regulatory Affairs for more than 30 years. He joined Amgen in 2014 as vice president, Global Regulatory Affairs. Prior to working at Amgen, he was president, Global Regulatory Affairs, at Eisai, where he had regulatory responsibility for Eisai's pipeline and portfolio of marketed products across all functions and regions.
Taisey worked at Pfizer from 2002—2007, ending his tenure as the executive director and worldwide therapeutic area leader for oncology. In that role, he had global regulatory responsibility for all oncology and infectious disease compounds in development. Earlier in his career, he held multiple regulatory leadership roles of increasing responsibility with Bristol-Myers Squibb, the DuPont Pharmaceutical Company, GD Searle & Company and Sterling Drug.
In addition to his corporate roles, Taisey served as an industry representative for the Biotechnology Innovation Organization (BIO) during the Prescription Drug User Fee Act (PDUFA) V negotiations, and for the Pharmaceutical Research and Manufacturers of America (PhRMA) during the PDUFA VI and VII negotiations. He also served as the chair of the Regulatory Steering Group within PhRMA from 2019—2020.
Taisey holds a degree in Chemistry from the University of Rochester.