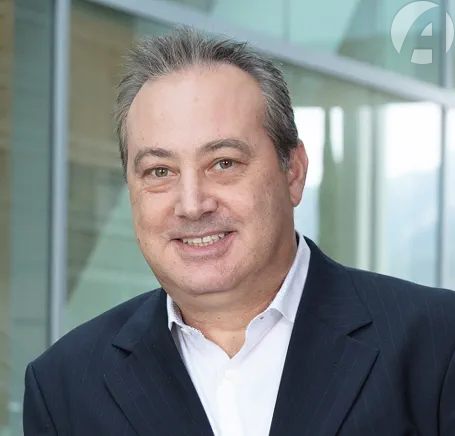 Mike Zahigian is senior vice president and chief information officer, responsible for leading the organization that delivers global technology and information systems that enable successful development and commercialization of Amgen's products. Zahigian joined Amgen in 2001 and has held roles of increasing responsibility within Information Systems. Most recently, Zahigian served as vice president, Information Systems, where he led the delivery of technology services for Global Commercial Operations, including Amgen's four regional Business Operations; Global Value & Access and Global Marketing; as well as Corporate Functions.
Prior to joining Amgen, Zahigian was vice president, Technology, for Sourcemine – a venture-funded technology company. Zahigian led Sourcemine's design and deployment of their SaaS to facilitate collaboration between corporate marketing organizations and their agency partners.
Zahigian received his Bachelor of Arts degree in English with a Biology minor from the University of Southern California. He has worked toward a Master of Business Administration degree at Pepperdine University, The George L. Graziadio School of Business and Management.