Data Driven to Conserve Energy
Amgen is a science-focused, data-driven company, right down to the way that we manage our facilities. We're a pioneer in our industry in the use of a sophisticated data collection and monitoring platform to assess performance of the utilities that consume the most power in our buildings. This platform has received recognition from the Lawrence Berkeley National Laboratory and the U.S. Department of Energy in 2019 for Innovation in the use of Fault Detection and Diagnostics and from the Association of Energy Engineers in 2017 as Energy Project of the Year: International.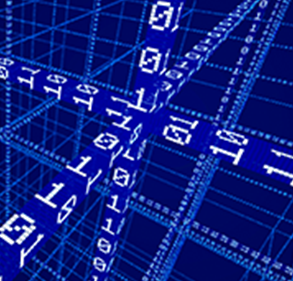 Through this platform, we collect hundreds of thousands of data points from utilities such as heating, ventilation and air conditioning at six of our biggest sites and send that data through software that looks for inconsistencies in performance compared with optimal operation. This increased level of detail gives energy managers the insight to identify opportunities to fix or improve systems and realize energy and financial savings. This platform helped our engineers identify conservation opportunities that reduced 83,000 of gigajoules (GJ) of energy, reduced 5,400 MT of carbon and saved $1.3 million in 2018.
"Our platform is one of many exciting data analytics advances that are helping Amgen operate more efficiently," said Aditi Joshi, Amgen's energy manager.