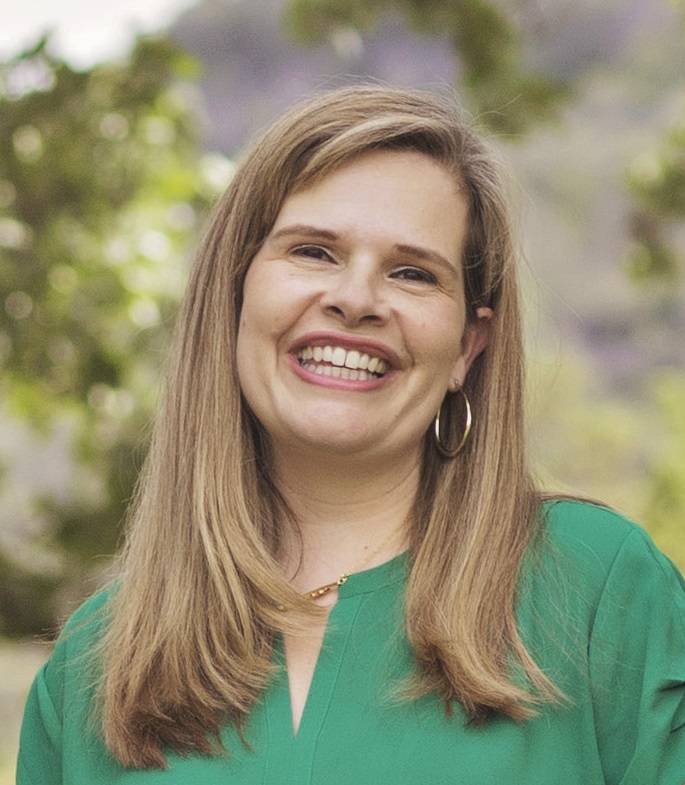 For more than a decade, Cynthia Deignan and her team in Amgen Global Medical Affairs have been using real-world evidence (RWE) for insights to better understand plaque psoriasis and psoriatic arthritis. Real-world evidence is a method of studying large, diverse groups of people living with serious diseases, to better understand their evolving needs.
Here, she discusses how Amgen is harnessing this research to better serve people living with psoriasis and psoriatic arthritis.
How does real-world evidence provide a deeper understanding of psoriasis and psoriatic arthritis?
Through RWE, we can evaluate a wealth of data from electronic medical records, patient or disease registries, insurance and claims databases, even wearable technology to identify potential gaps in care.
Take plaque psoriasis—it can impact everyone differently. Symptoms can flare and subside over time, which can be frustrating, and there is still a lot of misunderstanding about the disease. More education is also needed around psoriatic arthritis and its connection to psoriasis.
Compared to traditional clinical trials, which typically have narrow endpoints, RWE helps us look at a potentially much broader patient population and/or range of disease and patient care-related issues in a real-life setting.
What are some of the insights learned from real-world studies that have helped people living with these diseases?
Amgen has been conducting RWE research for more than a decade to address challenges in care, which has uncovered valuable insights.
For example, we've found that some people with plaque psoriasis stay on topical therapies, and some people with psoriatic arthritis may continue to use nonsteroidal anti-inflammatory medicines, despite the availability of other options that could help them manage their condition. RWE studies can help uncover the reasons why a patient may not consider a treatment that could benefit their disease.
Another study found that many people whose psoriasis might be categorized as "mild" – those with plaques covering no more than 3% of their body -- viewed their disease as more severe. Moreover, three out of five people whose psoriasis affected at least one special area such as the scalp, face or genital area considered their psoriasis to be moderate or severe. What this research tells us is that location matters. The impact of psoriasis can be profound, regardless of the extent of coverage.
What opportunities exist in the use of real-world evidence to understand the patient journey?
RWE provides deeper understanding of the patient voice to uncover areas of burden that might go unrecognized.
For instance, some people with plaque psoriasis may have difficulty applying topical treatments to areas like the scalp or soles of the feet. That means they may not consistently use a treatment, or they may forgo it entirely. Finding the treatments that work for a patient may require trial and error, and nearly a third of people with psoriasis are untreated, regardless of the extent of skin affected.
RWE can help us deep dive into the barriers physicians and patients experience to help us better understand and bridge disconnects.
Amgen has been collecting real-world evidence for over a decade, so how will research advance patient care in the next decade?
Our research allows us to harness "big data" to understand what happens in the delivery of routine care.
Mining real-world data gives us the ability to dig deeper and uncover insights that can lead to improved outcomes for people with these diseases. We have completed 15+ studies based on real-world experiences of patients and providers, and we're just getting started. It's exciting to see all the directions we can go with this new information.