As part of Amgen's commitment to championing biosimilar education, we have released a preview of our 2022 Trends in Biosimilars Report, which examines the current state of biosimilars in the U.S. marketplace. Key findings confirm that it is a pivotal time for the U.S. marketplace with biosimilars. Biosimilar competition appears to be contributing to decreased drug spending, generating an estimated $18 billion in savings to the healthcare system for drug classes with biosimilar competition over the past six years. Further, the U.S. is poised to see growth in biosimilar approvals, similar to pre-pandemic rates, spurring additional competition that will potentially lead to significant savings for the healthcare system, which can then be deployed to newer, innovative treatments.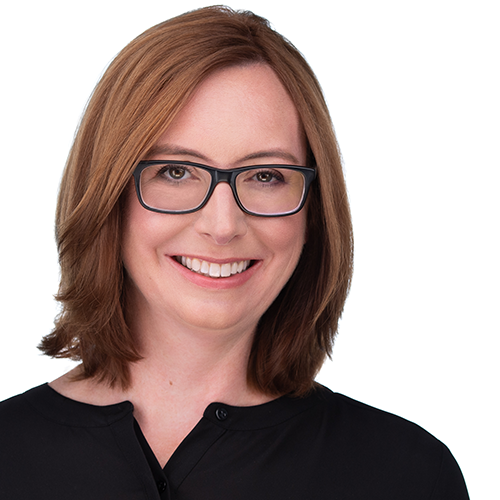 Here's a closer look at three trends driving the U.S. marketplace with biosimilars.
1. Biosimilars are playing an important role in promoting a resilient U.S. healthcare system
Innovative medicines coupled with robust competition offer our best hope to effectively manage disease and contain long-term health care costs. To help build health system resilience, Amgen has committed to developing new innovative biologics as well as high-quality biosimilars that contribute to competition and provide additional treatment options.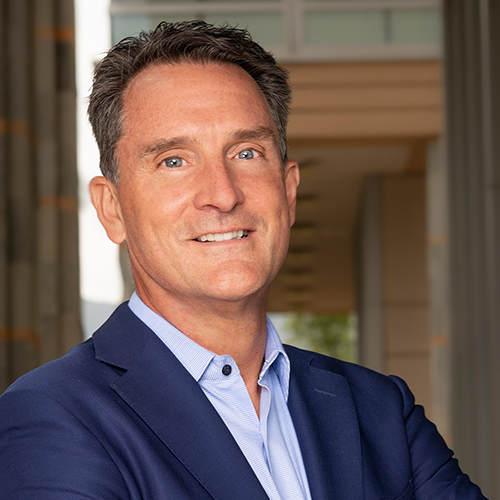 It's crucial for the marketplace with biosimilars to remain strong and sustainable. The successful adoption of biosimilars has increased competition and generally lowered treatment costs associated with biologic medicines.
— Ian Thompson, Senior Vice President, U.S. Business Operations at Amgen
Since the first biosimilar launched in the U.S. marketplace in 2015, 36 biosimilars have been approved by the FDA and 22 biosimilars have been launched, providing patients, physicians and payers with a range of treatment options and a greater degree of flexibility of choice.1,2  
Key findings confirm that biosimilar competition may lead to cost savings for the healthcare system across both reference products and other biosimilars in the same therapeutic category. In fact, biosimilar prices have been decreasing at a compound annual growth rate (CAGR) of 9% to 22%, while prices of most reference products have been decreasing at a CAGR of 4% to 20%.3
2. Biosimilars are continuing to expand into new areas
Over the next few years, the growing number of biosimilars will likely lead to an evolution in the U.S. marketplace with biosimilars. We expect to see several advancements, including further expansion of biosimilars into pharmacy benefit reimbursement, launches in more therapeutic areas and approval of additional interchangeable biosimilars.
By 2023, it's estimated that competition in the U.S. marketplace with biosimilars will be nearly three times greater than it is today — with the potential to deliver billions in savings to patients, purchasers and insurers as the prices of reference products and biosimilars continue to decline. 4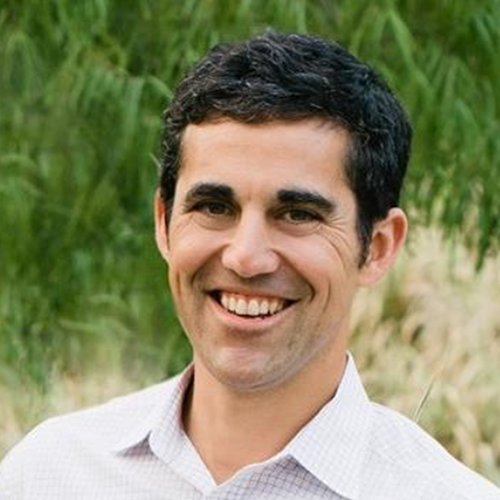 Amgen is focused on addressing high-spend therapeutic categories, with two oncology biosimilars available in the U.S. market today, as well as two inflammation biosimilars. Building on our commitment to serve patients, we're excited to launch more biosimilars in the U.S., including AMJEVITA (our biosimilar to HUMIRA) in 2023, while developing other biosimilars that we hope will soon follow.
— Kave Niksefat, General Manager, Inflammation Business Unit at Amgen
3. Education is critical in cementing the role of biosimilars as viable and integral treatment options
As biosimilars continue to expand into new therapeutic areas, they will find new audiences in different prescriber specialties, and with pharmacists, payers and patients. With this, scientifically accurate educational outreach continues to be critical to support familiarity and confidence among providers and patients.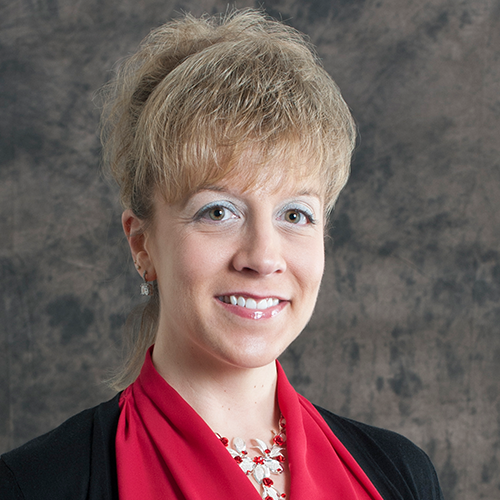 Biosimilars can be a complicated topic, making it challenging to foster trust in them among patients and prescribers. As we're seeing growth in the number of biosimilars, the time to dispel myths and drill down on science-based education is now.
— Leah Christl, Executive Director, Global Biosimilars Regulatory Affairs and Regulatory and R&D Policy at Amgen
Essential components of provider and patient use of biosimilars include payer coverage, as well as addressing clinical, operational and economic considerations to help support adoption.
Download a preview of Amgen's 2022 Trends in Biosimilars Report to learn more about how the contributions to competition made by biosimilars is contributing to a more resilient healthcare system, and look out for the full report in September 2022.
---
References
US Food and Drug Administration. Biosimilar product information. Updated May 26, 2022. https://www.fda.gov/drugs/biosimilars/biosimilar-product-information. Accessed May 2022.
Xcenda. Biosimilar approval and launch status in US. April 2022. Accessed April 26, 2022. https://www.xcenda.com/biosimilars-trends-report
Data on file, Amgen; [1]; 2022.
IQVIA Institute for Human Data Science. The Global Use of Medicine in 2019 and Outlook to 2023. January 29, 2019. Accessed May 2022. https://www.iqvia.com/-/media/iqvia/pdfs/institute-reports/the-global-use-of-medicine-in-2019-and-outlook-to-2023.