Manufacturing excellence that's decades in the making
It all started in Building 6. That was the site of Amgen's first fully dedicated manufacturing facility for Amgen's first biologic medicine, used to treat a debilitating blood disorder.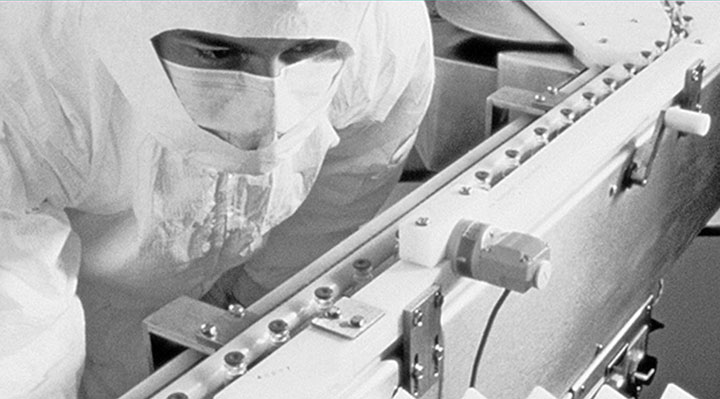 ---
Construction began in 1986 in Thousand Oaks, California
Two years later, its doors opened. The building contained two large and two small stainless steel tanks. Inside these walls, three thousand plastic roller bottles filled with red liquid turned once every minute. It was built to produce a total of just 200 grams of biologic medicine per year.
---
Today Amgen makes more than a dozen medicines across multiple therapeutic areas —
and its highly sophisticated global manufacturing network has helped it reach millions of patients with its medicines.