Asthma is a complex respiratory disease that affects approximately 25 million Americans. In the U.S., the burden of asthma has disproportionately impacted some populations more than others due to different disparities. For example, Black Americans are one and a half times more likely to have asthma than white Americans, while Puerto Rican Americans are twice as likely.1 Decades of research and public health data have extensively identified disparities in asthma prevalence and healthcare utilization along racial, ethnic, and socioeconomic lines.
Going into these communities to better address disparities and understand each population's needs is critical to helping them achieve equitable health outcomes. Real change requires action in the form of both community-level involvement and long-term commitments.
To help make a measurable impact for people facing the highest burden of asthma, Amgen is supporting a new initiative from the Asthma and Allergy Foundation of America (AAFA) called Health Equity Advancement and Leadership (HEAL) Innovation. HEAL Innovation is a multiyear, multicity initiative that will support local organizations with different tailored programs to help patients most at-risk reduce their burden of asthma. Amgen is the exclusive sponsor of the first year with a $1 million contribution that will help four community-based pilot programs.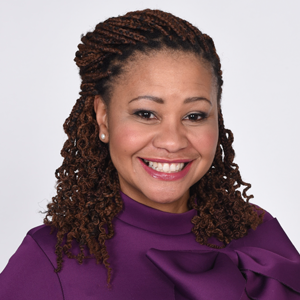 "HEAL Innovation is such a unique and critical program because it will focus on helping underserved populations who have been facing stark inequities in health and the heaviest burden of asthma," said Ponda Motsepe-Ditshego, vice president and global medical therapeutic area head, General Medicine, at Amgen. "Our shared goal with AAFA is to create lasting change in these communities with tailored programs designed to reduce the burden of asthma, increase access to new resources and make specialists more readily available."
The HEAL Innovation sites are located in Chicago, Detroit, Los Angeles, and St. Louis. These are communities that ranked high in AAFA's 2021 Asthma Capitals Report as the most difficult cities to live with asthma. Factors that contribute to these being difficult places to live with asthma include high rates of air pollution and poverty.
"AAFA is eager to invest in communities and local partners to improve asthma care and outcomes," states Kenneth Mendez, AAFA's CEO and president. "While the costs of asthma and health disparities total billions of dollars every year for Americans, we know that we can significantly improve asthma outcomes and reduce costs through investments in the community."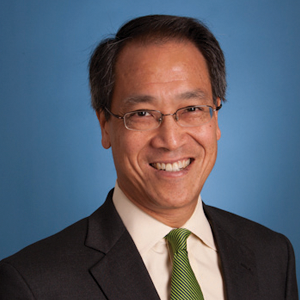 The tailored programs will vary by city but will include elements such as providing patients with access to specialty care, facilitating general health and wellness interventions, conducting assessments of home environments, and improving asthma self-management education.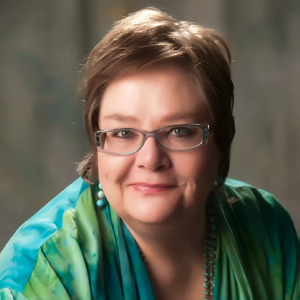 "In Detroit, AAFA Michigan plans to develop and implement a comprehensive and holistic program that will assist people in moving from a state of illness to a state of wellness and control," said Kathleen Slonager, executive director at AAFA - Michigan Chapter. "The funding is a tremendous boost in our ability to provide this personalized care approach for patients in our community."
Learn more about the HEAL Innovation program at aafa.org/healthequity.
---
Amgen's commitment to health equity is longstanding, from our Annual Summits to diverse partnerships across the advocacy, professional society, government, and payer communities. Amgen is supporting or advancing nearly 100 projects to improve health equity – all backed up by an Amgen investment, last year alone, of close to $12 million. HEAL Innovation adds to existing Amgen commitments in this space.
Amgen is working with, or supporting, more than 70 organizations through cross-sector collaborations, public-private partnerships and advocacy relations programs. Visit this page to learn more: Amgen Patient Advocacy and Strategic Alliances.
---
aafa.org/asthmadisparities